Overnight, LEGO officially unveiled the new 75334 Obi-Wan Kenobi vs Darth Vader set, depicting a pivotal scene from the Obi-Wan Kenobi Disney+ series, where Obi-Wan and Darth Vader meet again for a brief duel on the planet Mapuzo.
This 408-piece set comes with 4 minifigures, including a new Obi-Wan Kenobi, Darth Vader, NED-B droid, and new character Tala Durith, who is dressed as an Imperial Officer.
The kicker is… LEGO are wanting you to fork over US$49.99 / AU$79.99 / £44.99 for this set. That's EIGHTY Australian dollarydoos for 4 minifigures, a grey raised baseplate, and some trans-orange cheese slopes.
You can pre-order the set online now, ahead of a 1 August 2022 launch… but I do not recommend buying this set.
There's not a lot going on for the set – there are some turntables for Obi-Wan and Anakin to spin around and duel each other, a trolley of lava represented by trans-orange cheese slopes can tip over…. and that's honestly it.
The rest are a variety of grey and dark grey slopes for the craggy base.
This is essentially a pseudo-Star Wars diorama… but man, LEGO have got to be taking the piss with this set.
Sure, there is the dreaded LEGO Star Wars tax, and inflationary price-increases but LEGO have the gall to cobble a bunch of grey bricks on some plates, and throw in 4 minifigures and ask US$50/AU$80 for it.
Sure, there are 4-named minifigures, and you get the new Obi-Wan, and the NED-B droid does look pretty neat… but this set is such extraordinarily poor value.
In Australia, look at what you can get for AU$80 – proper ships, and vehicles, that while seemingly on the pricier side, are at least standalone minifigure-scale iconic vehicles.
75334 Obi-Wan Kenobi vs. Darth Vader reminds me of 75201 First Order AT-ST, probably one of the worst LEGO Star Wars sets ever released. In 2018, LEGO had the audacity to ask US$39.99 / £54.99 for half an AT-ST.
This new Obi-Wan set has potential to challenge the First Order AT-ST for exceptionally poor value.
Heck, I'm sure Watto wouldn't take advantage of fans like this.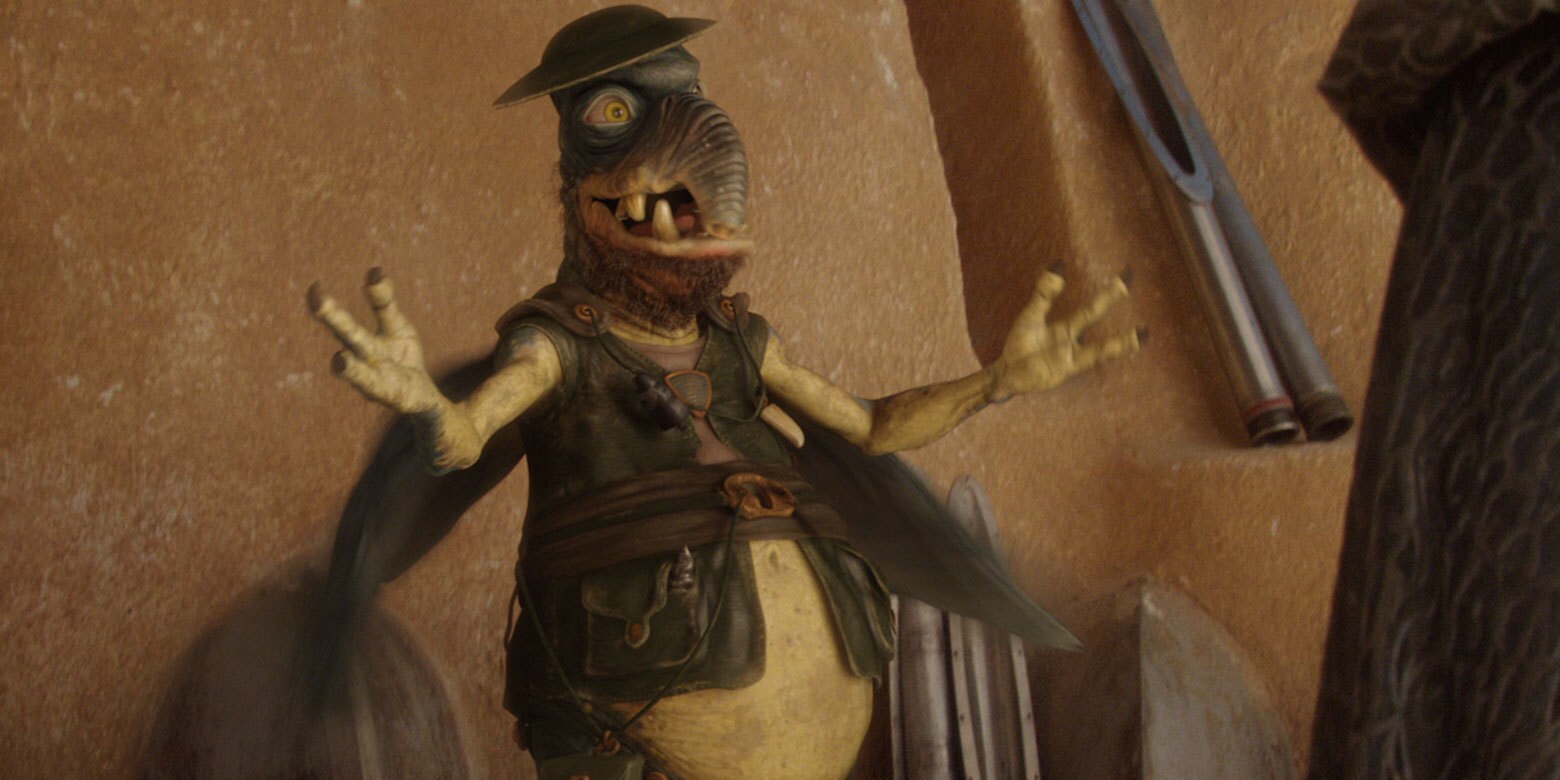 You can read the comments and reactions of fans to the set on LEGO's Facebook and Instagram, and they are rightfully getting slammed for the asking price on this.
Look, if you have deep pockets, and US$50/AU$80 doesn't mean much to you, by all means, pick this set up – but for anyone else with a regular budget – give this set a miss.
I would only consider getting this set if it was 40-50% off, because no way is there AU$80 of value in this.
I'm not sure what could salvage this set – maybe a more elaborate fire/lava scene, instead of just a bunch of cheese slopes, would be good, and maybe if they included one Stormtrooper.
Avoid this set, save your money and pick up 2x Dark Trooper Attacks for almost the same price.
Extremely disappointing, and this makes me afraid to see the upcoming price of LEGO Star Wars 2022 sets…
What do you think of the pricing of 75334 Obi-Wan Kenobi vs. Darth Vader? How much would you pay for a set like this?
To get the latest LEGO news and LEGO Reviews straight in your inbox, subscribe via email, or you can also follow on Google News, or socials on Facebook, Instagram (@jayong28), Twitter or subscribe to the Jay's Brick Blog Youtube channel.