Update: Hope it's clear now that this has been a joke announcement for April Fool's! To read more April Fool's gags from other LEGO sites from across the web, check out my LEGO April Fool's 2021 roundup!
Billund, Denmark, : Effective immediately, the LEGO Group announced that it would be strengthening its commitment to Child Safety and Safe Play by mandating that proof of age identification be presented when purchasing all 18+ adult-focused sets, online or at LEGO Brand Retail Stores.
LEGO sets being purchased by adults have quadrupled in the last year compared to a decade ago, as adults flock towards the LEGO brick, a trend that was accelerated by the Covid-19 pandemic.
In line with The LEGO Group's "Adults Welcome" strategy, the Danish company has also enhanced its 18+ portfolio, with sets and building experiences tailored towards adults.
Learn more at: https://www.lego.com/en-au/aboutus/adults-only-content-child-safety
The website isn't live yet, but LEGO Ambassadors were given a sneak peek at the new landing page which contains everything you need to know about this new initiative.
To prevent these 18+ sets from falling into the wrong and age-inappropriate hands, The LEGO Group will now require its customers to provide the following proof of age documents: driver's license, passport, social security card (USA) or any other valid government-issued form of identification.
"At the LEGO Group, child safety is our number one priority" says Søren Christiansen, Senior Child Safety Compliance Officer.
"Following complaints from parents, we cannot afford to expose impressionable children or teenagers to adults-only sets like Winnie the Pooh. The LEGO 18+ label has allowed us to broaden our product portfolio and explore adult-themes like 123 Sesame Street, which would be highly inappropriate for children."
With age verification, The LEGO Group are confident that its adult-targeted LEGO sets will now only be purchased and built by its intended audience.
Visitors to LEGO.com will now have to confirm their age and enter their date of birth to verify that they are legally allowed to purchase 18+ products. Employing the latest in machine learning, all visitors who enter 1 January 1900 and other common workarounds to avoid the age-gate will automatically be blocked and docked 50 VIP points.
This latest Child Safety initiative builds on earlier moves to protect the children by designing all 18+ LEGO sets with a bleak, dark and uninteresting design.
Research has indicated that children and teenagers are turned off by the black box design, which downplays any vibrant colours and characters which could potentially confuse children and unwitting parents at the point of purchase.
This is a really interesting development from LEGO, so my recommendation would be to not forget your proof of age ID when you go to the LEGO store.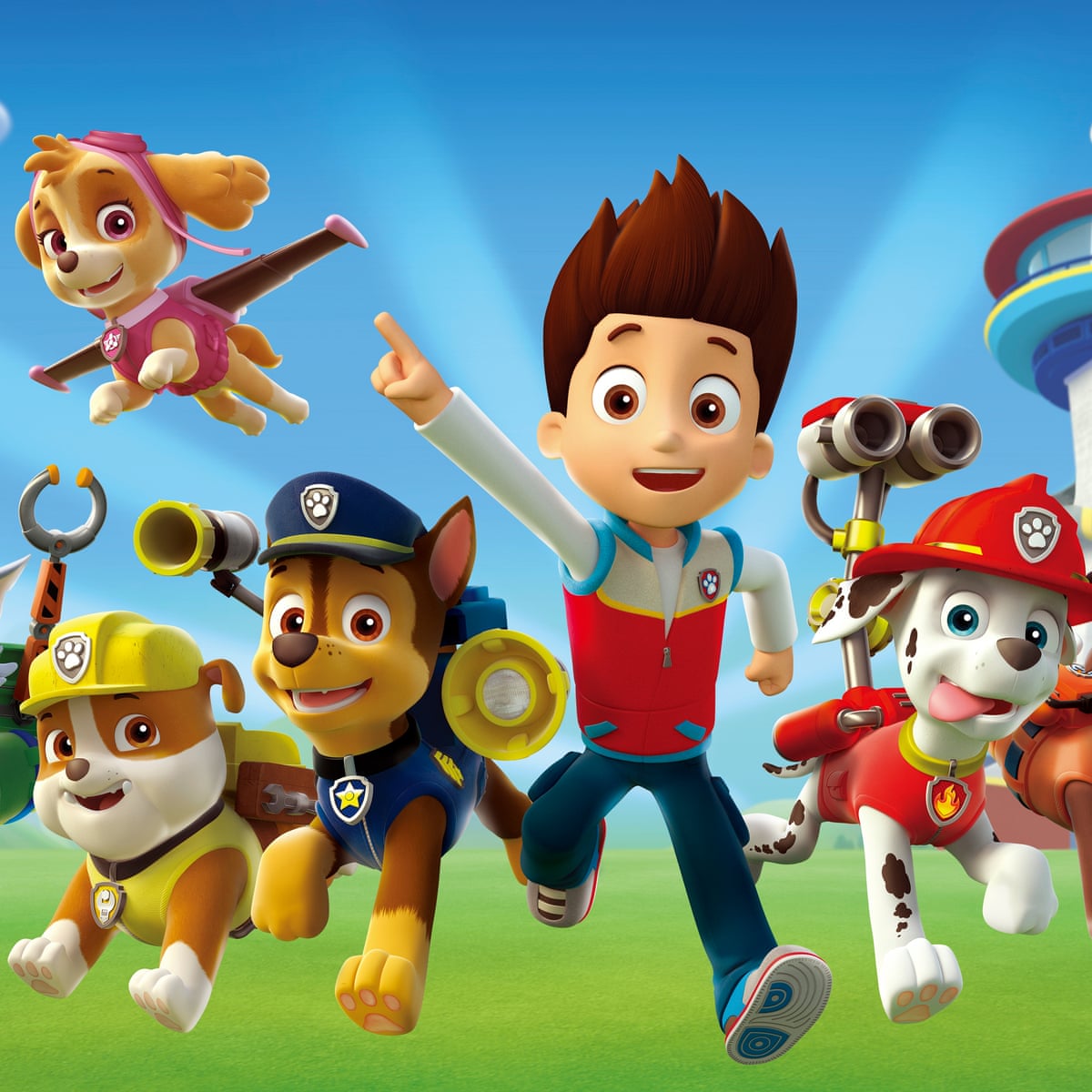 I think it's an exciting move from LEGO as it demonstrates their commitment to AFOLs and adult builders, which means we might open the door to more controversial adult-targeted licenses like Paw Patrol, Barney and Friends or PJ Masks.
What do you think of this move by LEGO? Do you think they're doing enough to prevent adult sets from being illegally purchased by teenagers and kids?
In case you missed it, I've co-founded a new podcast with The Rambling Brick called Extra Pieces. Check it out, give it a listen and let me kbnow what you think!
To be the first to hear about LEGO news straight in your inbox and for reviews on these upcoming sets, subscribe via email, or you can also follow on Google News, or socials on Facebook or Instagram!
Subscribe to receive updates on new posts & reviews!