The Taiwanese 2HY LEGO Catalogue has given us a sneak peek at two new LEGO Technic sets that are due to arrive in August 2022 – 42144 Material Handler and 42145 Airbus H175 Rescue Helicopter.
42145 Airbus H175 Rescue Helicopter should appeal to helicopter enthusiasts, and it's also quite sizable at 72cm across, and is officially Airbus licensed.
Update: we now have more official set images of the 42144 Material Handler and 42145 Airbus H175 Rescue Helicopter, which you can find below!
I'm not too familiar with helicopters, but the H175 is apparently a world record holder, with a time-to-climb record of 6,000 metres in 6 min., 54 sec., and a time-to-climb record of 3,000 metres in 3 min., 10 sec according to Airbus.
42145 Airbus H175 Rescue Helicopter
Want to discover how a helicopter works? Here's your chance!
With this LEGO® Technic™ Airbus H175 Rescue Helicopter set, you'll build your own search and rescue helicopter. See how the different parts work together – just like they do in a real helicopter.
Features and functions include a spin rotor, tail rotor, retractable landing gear, cowling, winch and spinning engine.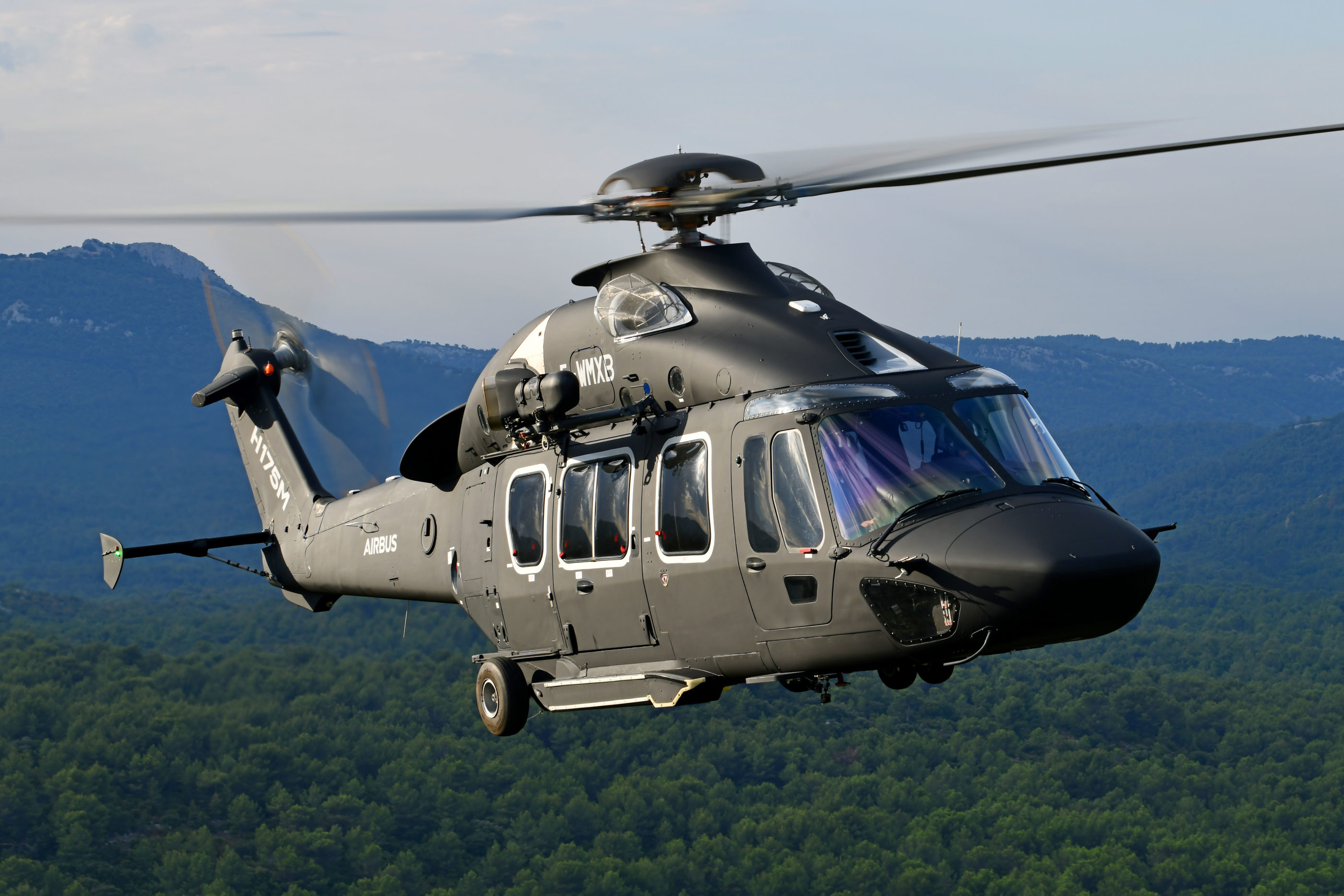 Like all helicopters, there is a variant used for military – the H175M…. so let's hope it doesn't get Osprey'd.
For fans of cranes and builds with pneumatic cylinders, the 42144 Material Handler is also a great addition, and I do like the red colour scheme, which is a fresh change from the usual yellow models.
42144 Material Handler
Do you love mechanics and engineering? Then you'll enjoy this action-packed build!
The LEGO® Technic™ Material Handler set gives you a fascinating look at how a material handler vehicle really works.
It has lots of manual and pneumatic functions so you can explore how this mighty vehicle sorts, piles and loads scrap materials ready for processing.
Both these new Technic sets should go on sale in August 2022. No pricing details at this stage, but they should pop up on LEGO.com soon enough!
To get the latest LEGO news and LEGO Reviews straight in your inbox, subscribe via email, or you can also follow on Google News, or socials on Facebook, Instagram (@jayong28), Twitter or subscribe to the Jay's Brick Blog Youtube channel.
Subscribe to receive updates on new posts and reviews!